Our Hospital - A Safe Destination for Health Care
Ramaiah Memorial Hospital located in the Garden City of Bengaluru has been recognized as a leading one-stop solution to offer high-quality, patient-centric care at an affordable cost. We believe in a holistic approach, and our goal is to create a haven that spreads compassion, warmth, congeniality & care not merely treat ailments.
We continually aim to upgrade ourselves to the latest technology and progress in medical care to deliver unparalleled service to our patients, with a team of dedicated Doctors, Nurses, and Allied experts whose competency is backed by cutting-edge equipment and techno-sharp amenities.
Vision
Better Health For a Better World.
Mission
Deliver Quality Healthcare in a Healthy Environment.
Core Values
C – Compassion
A – Affordability
R – Resourcefulness
E – Efficiency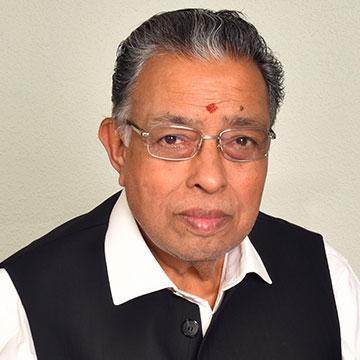 Dr.M R Jayaram is the chairman of Gokula Education Foundation and Gokula
Education Foundation (Medical) which manages the Ramaiah Group of Institutions. Continuing with his late father M S Ramaiah's legacy, he added many additional institutions to the group, transforming it into a global destination for education and health care. He believed in 'Inclusive Excellence & Growth,' which revolutionized education and the development of modern India.
Dr.M R Jayram defines himself as "Destiny's Child," and says that "giving back to society is his mission". This has made Ramaiah a preferred destination for students from all over India and outside, particularly for those who seek Medical and Engineering Education. His vision in imparting education and qualitative research has resulted in the group collaborating with top premier universities across the world.
He is a highly spiritual and ardent devotee of Kaiwara Tataiah at Sri Kshethra Kaiwara. He is the Dharmadhikari of Yogi Narayana Yathindrara Ashrama at Kaiwara and the Convener for Alambagiri Sree Venkataramanaswamy temple.
He was awarded an Honorary Doctorate by Coventry University, United Kingdom, in 2006, and by the University of Illinois, Chicago, USA, in 2021, for his exemplary leadership role in promoting education and global research.
To add another feather to his remarkable career, the Federation of Karnataka Chambers of Commerce and Industry (FKCCI) conferred him with the renowned "Sir M Visvesvaraya Memorial Award" in the presence of His Excellency Shri M Venkaiah Naidu, Hon'ble Vice President of India, in the year 2021.
---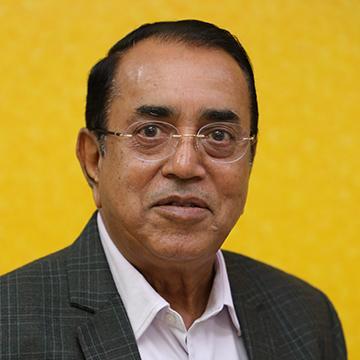 At Ramaiah Hospitals, we are guided by the motive to provide affordable and quality care for all. We feel privileged to serve our patients with our highly qualified team of clinicians, nurses, and support staff.
---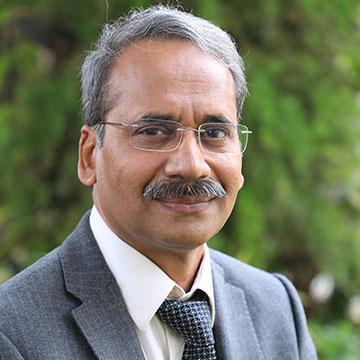 Ramaiah Memorial Hospital accredited by the NABH and NABL has a highly qualified, dedicated team of doctors, nurses, and other healthcare professionals who are committed to providing quality care affordably and most ethically to all sections of society. Backed by a state-of-the-art diagnostic laboratory, Radio-diagnosis, Radiotherapy, Dialysis & Robotics our team of specialists in various departments are "Ready to Serve", at all times.
Our core strengths include a state-of-the-art intensive care unit for adults, children, and neonates, teleconsultation, and an ever-responsive and alert accident and emergency team. Our hospital is a recognized center for various corporates, insurance, and government-sponsored health schemes. To keep pace with evolving trends in the health care facility we at Ramaiah are in the process of continuously upgrading our technology & infrastructure.
During the COVID pandemic, the hospital was at the forefront and took a lead in treating numerous COVID 19 patients across all sections of society.
Awards & Accolades
Ramaiah Memorial Hospital is a green hospital & has won many awards accolades for best in class quality health care.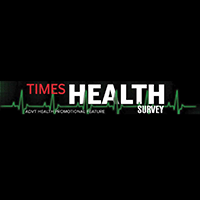 Awarded 7th Best Multispecialty Hospital in Bangalore by Times Health Survey 2021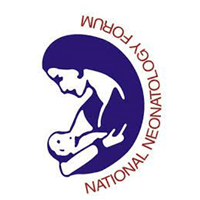 Accredited level IIIA, Special care Neonatal Unit by National Neonatology Forum (NNF)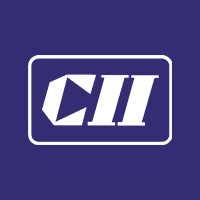 CII Star ICON-Emerging Leader Award for Business Excellence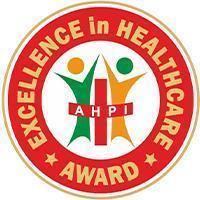 AHPI Excellence Award for Quality Beyond Accreditation 2020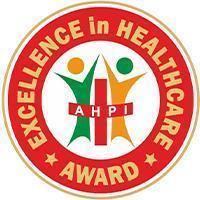 AHPI award for Patient Friendly Hospital 2019