PRIDE CLINIC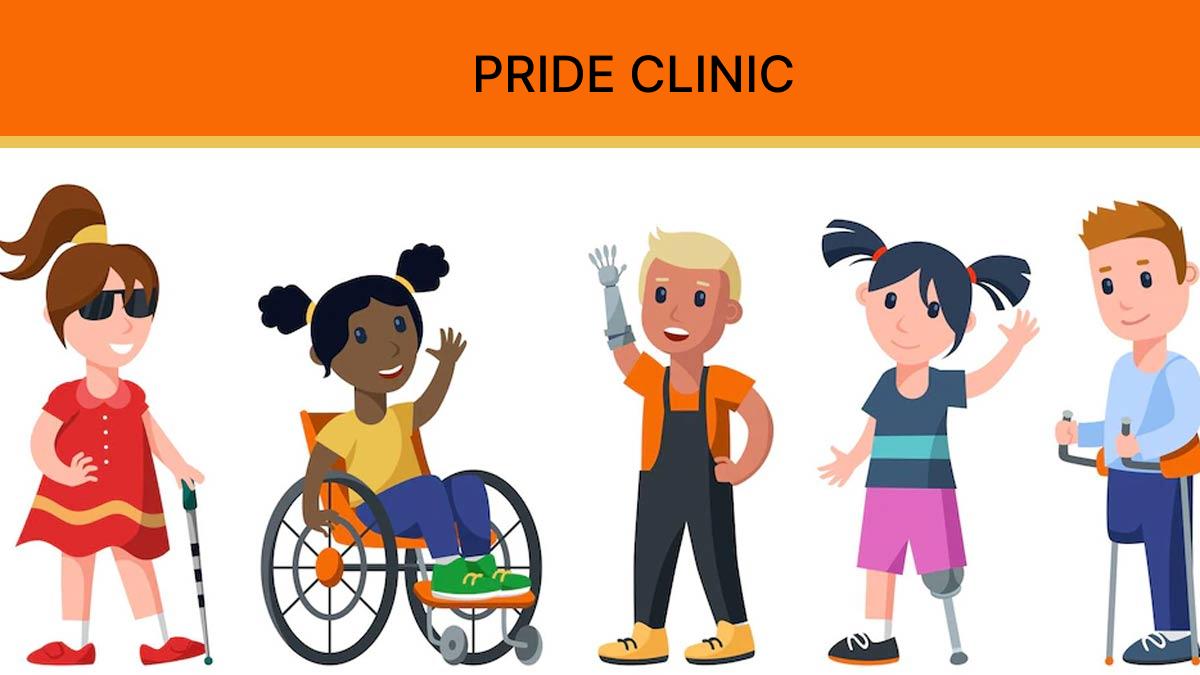 By MSRMH Admin / April 6, 2023
Janhavi was born pre-mature and didn't cry at birth. Now, at 8 years of age, the smile never leaves her face! Except, when she has to go to her previous hospital for review sessions. She is a child with cerebral palsy, a seizure disorder and mobility issues. The consultations with her neurologist, Orthopaedic and physiotherapist would take the entire day, with long waits and invariably a follow-up with the reports a few days later. She would end up being tired and cranky for days, after the visits.
Ramaiah Memorial Hospital seeks to solve this problem with the unique and focused PRIDE (Paediatric Rehabilitation Intervention and Development) Clinic, which meets every Friday between 2 and 4 pm. The clinic seeks to ensure comprehensive care for children with neurodevelopmental and behavioural disorders multidisciplinary team of professionals from diverse backgrounds under one roof.
Jagan is a 6-year-old, with Autistic Spectrum Disorder. He has associated speech, behaviour and toe-walking issues. Supriya, his mother quit her high-paying job with an MNC, to concentrate on her son's healing. She used to take him to 3 different centres spread across Bangalore so that the best therapists help Jagan.
PRIDE clinic has the best specialists and therapists in its team, ensuring appropriate care and cure for children with developmental and behavioural issues, all under one roof. It helps avoid travel from one doctor to another amidst traffic and busy schedules, which can be stressful for both the child and parents.
PRIDE Clinic has a Developmental Paediatrician, Child & Adolescent Psychiatrist, Paediatric Neurologist, Paediatric Orthopaedic Ian and Paediatric Physiotherapist working together as a unit. The Developmental Paediatrician helps in the diagnosis, assessment and management of neurodevelopmental and behavioural issues that a child may have. The Paediatric Neurologist has specialized training in the diagnosis and treatment of children with diseases and conditions that affect the nervous system. The Paediatric Physiotherapy team offers services for extremely specialized early intervention, from infants to children and adolescents. The Paediatric Orthopaedic surgeon is specialized to treat the gait, mobility and limb functional disabilities of children.
The clinic also offers auxiliary services including a Paediatric psychologist, Paediatric psychiatrist, speech and development therapist, occupational therapist and Paediatric ophthalmologist. PRIDE Clinic is one of the first, paediatric diagnostic and intervention centres in Bengaluru.
The varied specialists at PRIDE Clinic evaluate the child in a comprehensive manner and plan management in just one visit. Early assessment can ensure multifaceted intervention and pave the way for the child to lead a normal life and be nurtured to grow to their potential in a holistic way. The experts hand-hold and support parents through the journey and offer counselling whenever necessary. The children are also assessed long-term to measure progress.
CHILDREN WHO CAN BENEFIT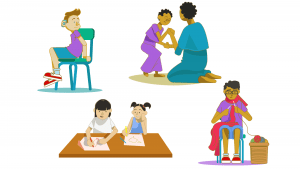 Children with neuropsychological disorders like Autism, ADHD, language disorders and intellectual disabilities
High-risk premature babies
Global developmental delay issues in language or speech, slow learning, communication difficulties and hearing problems
Syndromes like Downs, Guillian-Barre and muscular dystrophies and other neuro-muscular disorders
Cerebral Palsy and other motor disabilities which impact the limbs
Neuro-infections like meningitis and encephalitis
Children having demyelinating disorders and traumatic brain injury or spinal cord injury
Children with limp, gait problems including congenital, traumatic limb and joint abnormalities
The PRIDE Clinic is open every Friday between 2 and 4 p.m.