Cosmetic Gynaecology: A new way of enhancing a woman's personality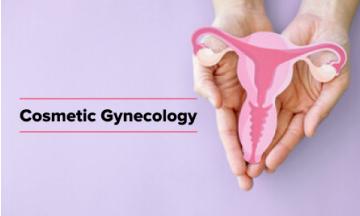 February 1, 2023 / Blog, Obstretrics & Gynecology
Cosmetic gynaecology is a relatively new concept. Plastic surgery procedures are common on the face and other parts of the body to make someone look and feel young. Rejuvenating a dry vagina, say, after childbirth, menopause is for better living in women's health.
Pregnancy, childbirth and ageing cause structural changes in the vagina like vaginal laxity, leakage of urine and gaping of external genitalia.
We, at Ramaiah Memorial Hospital, have been helping patients gain more confidence by doing a vaginal rejuvenation to make a woman feel more fit and normal. Since we now live in a society that accepts and participates in taboo topics of a woman's body, vaginal health is now discussed in more fora and family circles. It becomes easy for the doctor to understand what the patient wants and chalk out a plan for her.
Cosmetic gynaecology is the combination of procedure of non-surgical/ minor surgical procedures which leaves a faint scar. It is a simple procedure. It is non-invasive and painless. Treatments through laser, radiofrequency, injection of platelet rich plasma and creams are some of the procedures adopted. One does not have to get admitted in the hospital. You will be treated as an outpatient and you can go back home and relax.
But a surgical procedure does happen when the vagina becomes lax after childbirth or due to ageing. Tightening of the vagina also becomes necessary if there is a frequent infection in the urinary tract, sexual dysfunction and urine drops during coughing. You need to consult a doctor when you have irritation and pain in the vagina due to excessive sweating.
In short:
When do you consult a cosmetic gynaecologist?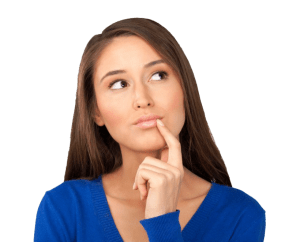 • If you feel your vagina is lax after childbirth
• If there is any discomfort or burning sensation in your vagina.
• If there is an odour or soreness in the vaginal area
• If you tend to leak urine when you cough/sneeze/laugh/cycle/lift heavy weights
• If you suffer from a prolapsed uterus
• If you have pain during intercourse
• If there is vaginal bulging and vaginal discharge
These conditions generally occur due to tissue ageing and laxity, menopause, pregnancy and childbirth, low oestrogen and lifestyle habits like smoking and alcohol and obesity.
We treat with
• Laser
• Radiofrequency
• Injection PRP
We, at Ramaiah Memorial Hospital, have these facilities to make a woman more self-assured and empowered.
Dr Manjula N.V.
Robotic surgeon & Cosmetic Gynaecologist