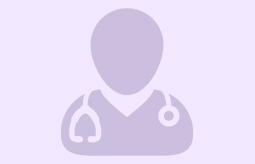 Dr. Shailaja B.

Consultant
DPM,MD,Psychiatry
06 Years Experience
LANGUAGE
English, Hindi, Kannada
Overview
Dr. Shailaja B., is a Consultant in the Department of Psychiatry, Ramaiah Memorial Hospital. She has clinical experience of 6 years in Psychiatry. Her area of interest is Adult Psychiatry. She is engaged in medical undergraduate/postgraduate teaching and research projects of the institute.
Awards
Laxmi – Shanti Award for the Best Research and Presentation by Female Member by Association of Industrial Psychiatry of India in 2021.